You + Complaycare = High Quality Rating
Manage your compliance records, certificates and home visits anytime, from anywhere, using any device.
Embrace an easy, simple and affordable way to streamline and automate compliance documents and home visitation requirements.
Complycare is a quality management system supporting Family Day Care operators to adhere and maintain their compliance with the National Quality Framework Standards. By providing the ability to simplify documents, record tasks, and keep up to date with all documentation; Complycare gives peace of mind to busy Directors, saves time and supports a high quality rating.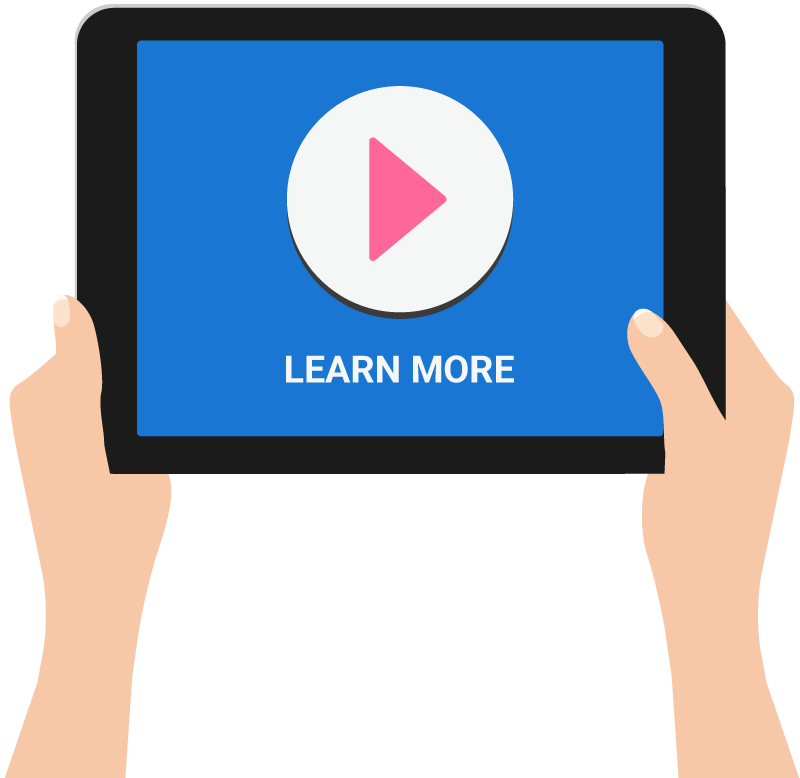 Stress-free Compliance: there is a better way!
Complycare uses technology to free you from tedious business, home visits and educator documentation.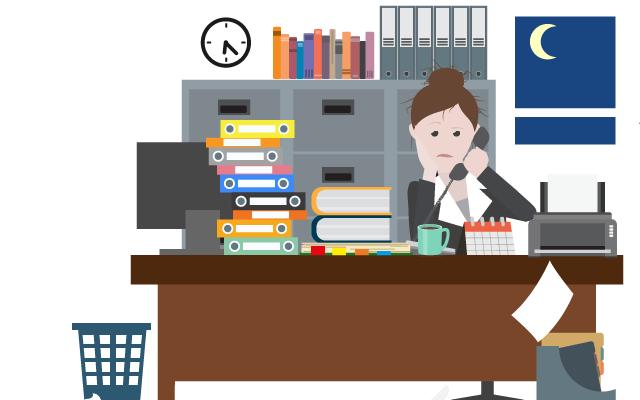 The struggle without Complycare
Difficulty contacting educators
Tirelessly leaving messages for educators to contact you back
Losing track of your communication log
Inability to quickly find educator information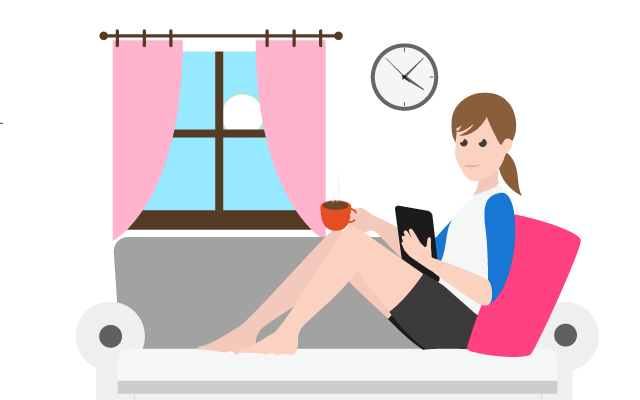 With Complycare, it's so easy
Automatic SMS and email reminders of expiring or expired documents

Send SMS and/or email to educators

Easily view your communication history with educators

Quickly find educator details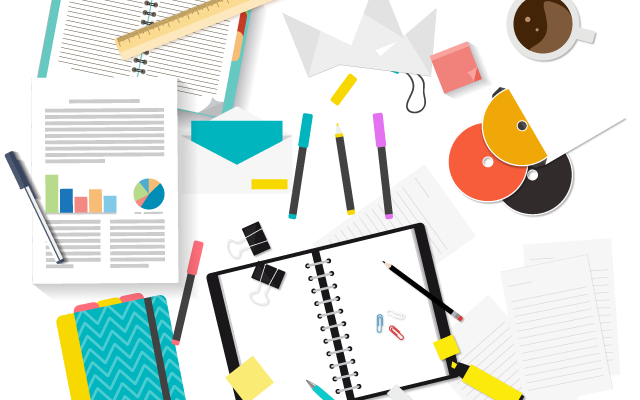 The struggle without Complycare
Paperwork piling up on your desk
Expensive office stationery and equipment
Losing documents and records
Wasting time searching for reports and records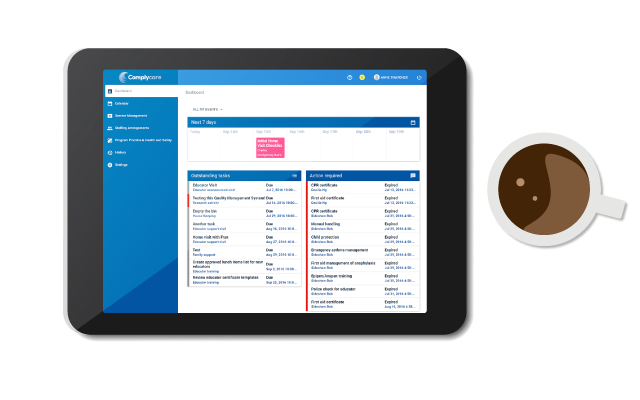 With Complycare, it's so easy
Secure and quick access to all documents
Sustainable commitment to a paperless office
Have all documents in order at the touch of a button
Find more time as everything is in one place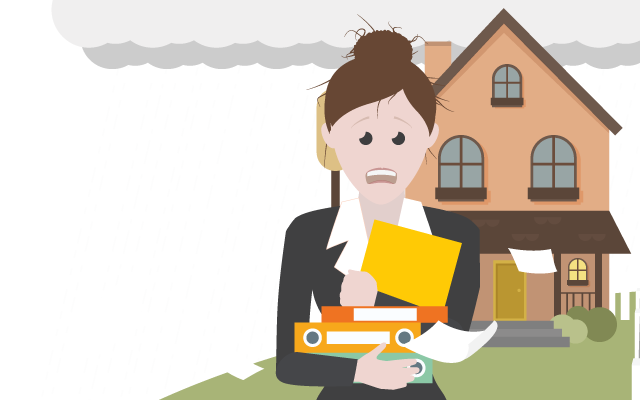 The struggle without Complycare
Carrying folders, pens, diaries, papers and booklets everywhere
Printing photos and sticking them on educator home visit reports
Management can't view reports until coordinator returns to office
Write your schedule in your diary, call or SMS educators to notify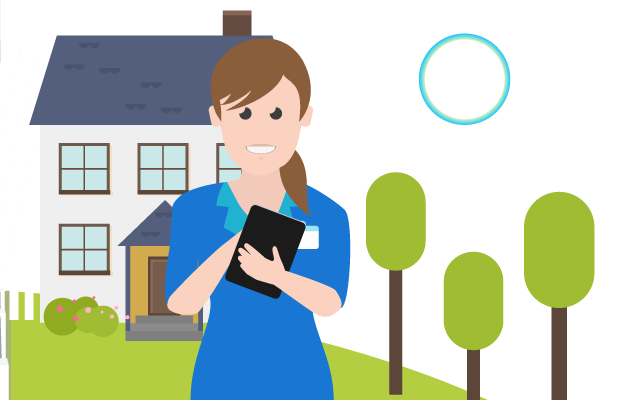 With Complycare, it's so easy
Home visit records are in one place for easy retrieval

Quickly upload photo evidence straight into home visit report

Schedule home visits with automatic notification sent to educators

Reports are automatically generated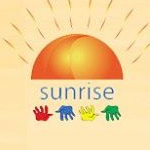 Very happy. Easy to use. Great notifications.
I like how we get notice about all the educators' expiring documents.
Katie
Sunrise FDC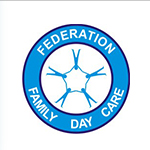 No more headaches. Less stress. Saves time.
Nobody slips through the cracks anymore. I'm able to keep up to date with the compliance documents, as it was a headache before. Home visits are easier to schedule with the coordinators. I can print the reports straight away rather than wait for the coordinators to come back and do it in the office. Now that it's all online it makes it a lot easier.
If you value your time and need less stress, go with Complycare!
Rahman
Administrator, Federation FDC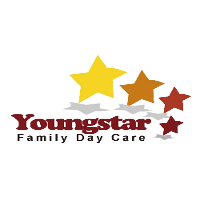 Very pleasing. Immediately view home visits.
Youngstar Family Day Care: are very pleased how "Complycare" has brought such a great resource to our Family Day Care Service. "Complycare" allows us to have all our documents in order at the touch of a button, this is a very sustainable practice which covers QA 3 and QA 7 Retention of records.  
Best part of "Complycare" is the home visits reports are documented on the spot and management can view the information and photos before the Co-ordinator returns back to the office. I highly recommend "Complycare" to all Family Day Care Services. Thank you!
Habsa Haji Approved Provider / Vickie Wood Compliance Manager
Youngstar FDC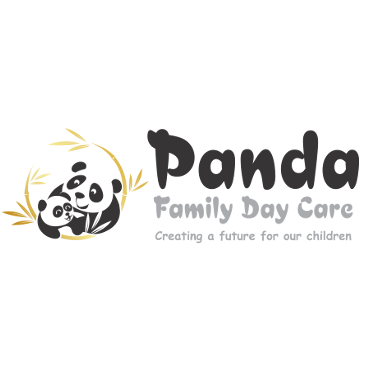 Easy. More time. Less paperwork.
Complycare is easy to use. I like the interface; you can see everything on the one page! It's so much easier to stay up to date. The most important part is the records are up to date, so you don't have to go fishing out records from hundreds of places.
I would definitely recommend Complycare. You've got more time to do other things, makes less time with paperwork, searching, updating… more time to find other opportunities, now I have more time to look for things to grow business and advertising.
Safia
Business Manager, Panda FDC
Ready to get started?
Get a fully functional 30 day FREE TRIAL and get a recorded webinar you can access anytime!