Complycare just keeps getting better!
We have heard your feedback – we are excited to share a great update we have made after a few weeks of reviewing and considering thoughts and opinions  from our loyal clients like you!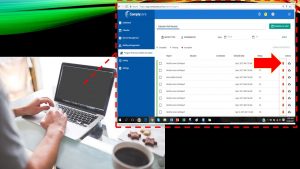 We are finally letting you delete some details on the educator visit report. There's no need to wait after you report your concern to us and  we also understand that reuploading does take some time – we are eliminating all these hassles for you. With this 'Delete' option, we are giving you flexibility to handle the system on your own. The admin and coordinator can now manage everything right inside Complycare!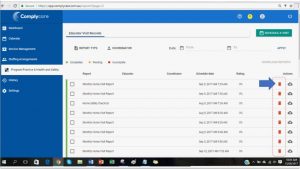 Lifting the Industry Standard
Complycare supports Family Day Care services with the necessary tools to perform at the highest quality level. Our resource, built as a Quality Management System is the safest and most reliable way to record, store and retrieve all of your records of evidence which demonstrate your compliance with the regulations.
Our software helps to reduce the impact on our environment.
Complycare has simplified your compliance requirements. You have nothing to lose and everything to gain by embracing change!
Thank you for using Complycare.
Not yet a customer? Take advantage of our 30 day Free Trial.